This app has been discontinued and is no longer available or supported.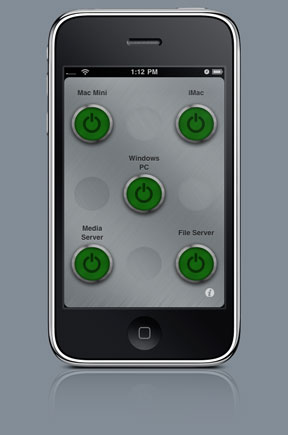 This app allows your iPhone or iPod touch to turn on or wake up computers on your network.
Power On your device with the tap of a button
Easily configure up to 9 devices
Searches your network for computers to add
Convenient
With Power On you can wake your sleeping Mac and then play iTunes music using Apple's Remote App, all without leaving your couch.
Eco-Friendly
Do you stream files from your computer to your Apple TV, Xbox 360 or Sony Playstation 3? You can use Power On to start your computer so it doesn't have to be running all day.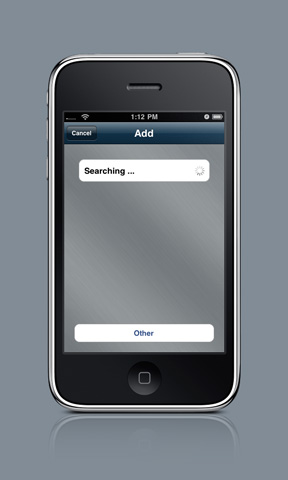 Easy Setup
When you press the add button on the configuration screen Power On will search your network for computers to add.
Just make sure that:
Your iPhone or iPod touch is connected to your network
The computer you wish to add is:
Turned on
Connected to your network via Ethernet cable (not WiFi)
Sharing files via Apple file sharing or running iTunes
How it works
When you tap a power button in the Power On App on your iPhone or iPod touch, Power On broadcasts a special message over your network. When your computer receives this message it will turn itself on. For this to work your computer must support Wake on LAN.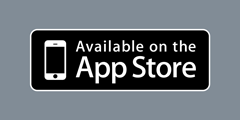 Requirements
iPhone or iPod touch
Wireless network
Computer to power on:

Connected to network via ethernet
With Wake on LAN enabled